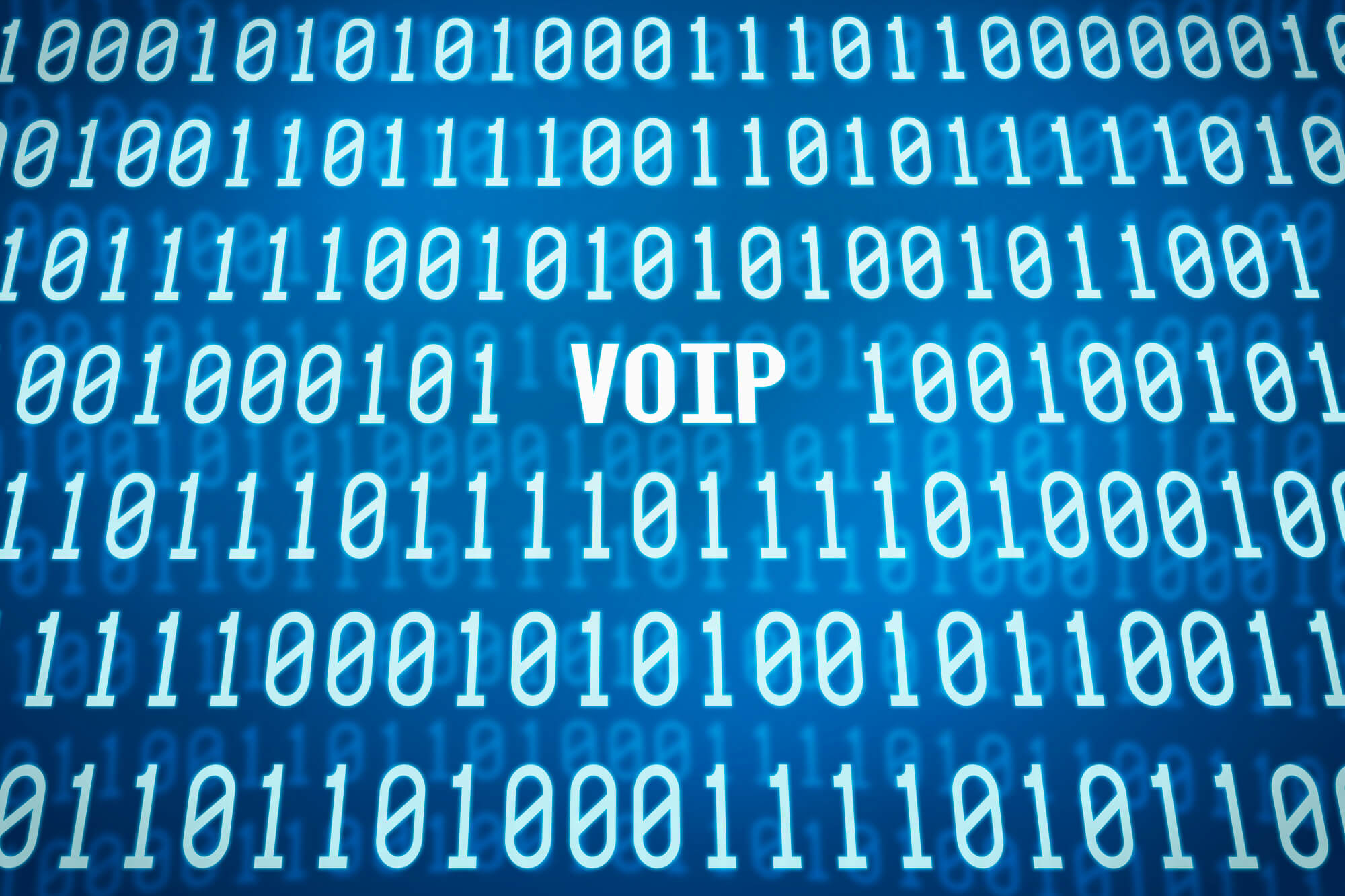 Did you know that 93% of marketers state that phone sales have a large impact on a business's bottom line?
Well, it's true! That's why your business needs to have an efficient and effective phone system to stay competitive. The best way to do this is by beginning the VoIP switching process. 
Here, we're going to tell you all the things you need to know before moving from PBX to VoIP, so read on to boost your productivity and success!
Understanding VoIP
Voice over Internet Protocol (VoIP) calling is something that you're already familiar with, even if you haven't heard the term before.
If you're like most people, you've used Skype or Facebook Messenger's calling services at some point. That's VoIP!
Traditional landline phones place calls over a series of PBX phone cables, but VoIP takes a more direct approach. It connects the starting point (your business) with an endpoint over your WiFi network.
Why Switch to VoIP?
There are a lot of reasons that VoIP is superior to PBX landlines:
It's significantly less expensive
It boosts productivity by decreasing garbled speech and dropped calls
It requires far less maintenance (there's no hardware to maintain)
You can use it to share media like PDFs and video as well as voice
There are a ton of VoIP add-ons you can purchase
Choosing the Right Provider
Once you make the decision to switch to VoIP, you'll need to choose a provider for your new phone services. To do this, you'll need to first decide what you value in a communications system. You want a provider that can help you meet your business goals.
Then, do a little research into the providers that are out there. Read reviews and consider the customer service strength of your options. That's a critical component of choosing the right provider- you want to be able to get help when you need it!
Implementing VoIP
After choosing a provider, you'll need to set up VoIP services for your office.
Installation of these services is really easy since there's no hardware that you need to fiddle with. All you need to do is load your new software onto the machines around the workplace.
VoIP systems can be accessed via phones, computers, and fax/copy machines. Make sure that it works on all of your technologies before patting yourself on the back and finishing up!
Maintaining Your Communications System
While VoIP is easy to maintain, you're going to want to contact your provider's customer service team if you have any problems. These experts will help you troubleshoot if you have a weak connection or poor reception.
Remember that your satisfaction should be important to your provider so that you can choose accordingly!
Start the VoIP Switching Process Today!
While there are a lot of ways to make your business more productive, the VoIP switching process is one of the best.
Now that you have all the information you need before switching to VoIP, it's time to contact us. Our experts will help you figure out how much the shift will cost and come up with a plan for your specific business needs.
For more information on this or any other of our articles, contact us
By Phone
You can call us directly at any time by any of the phone numbers shown on our Contact Us page.
By Email
You can email us directly at any time by any of the email addresses shown on our Contact Us page..
Contact Form
You can reach us directly at any time by the completing the contact form on our Contact Us page.