Where is Your Office?
With FiberConX Hosting Services, your office is anywhere!
Where is Your Office?
With FiberConX Hosting Services,
your office is anywhere!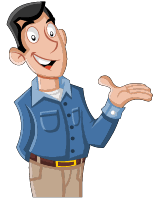 Business Phone Service
Built on a Dedicated Virtual Server
Unlimited Inbound Calls
Very Low Outbound Call Rates
Toll-Free Service Available
Includes 1 Hour/Month Hands-on
First Phone Number Included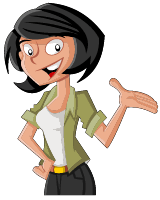 Basic Phone Service
Unlimited Inbound Calls
Very Low Outbound Call Rates
Toll-Free Service Available
First Phone Number Included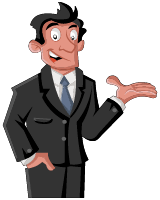 Private Cloud Storage
Build on a Dedicated Virtual Server
Unlimited Bandwidth Usage*
100GB to 2TB Available
Automatic File Versioning
Can be Network Mapped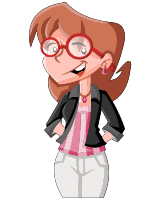 Virtual Private Servers
Modern High Performance Servers
Linux or Windows
Fully Managed or Unmanaged
Multiple Gigabit Networks
For Development or Production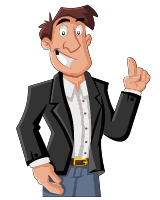 Website & Application Hosting
cPanel Based or Dedicated Virtual Server
eMail Accounts Included
Fully Managed to Unmanaged
Run Websites or Critical Business Applications
Hosted in Secure Canadian Data Centers
SLO – 99.99% uptime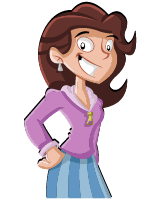 Server Co-Location Service
Your Own Servers or Ours
Fully Managed or Unmanaged
Power & Bandwidth Included
Connected to Major Canadian Networks
Single 'U' to Full Rack
What Our Happy Customers Say
We are a small business and sometimes it's hard to find an affordable hosting service that provides speed and reliability with a suite of products and services that meet your needs. We started with another hosting company, where service reliability and lack of speed was a growing concern, enough to make us look around for a new provider. We wanted someone local and someone who would understand our needs and make it work without the headaches, after all we wanted to focus on growing our business without having phone, website or hosted cloud application problems. We were referred to FiberConX by a business associate and since our first discussion with them we knew we found someone very knowledgeable who offered suggestions on how our services could improve…..well, we did migrate over to FiberConX and we haven't looked back. FiberConX has been hosting our services for a few years now, the hosting platform is rock solid and can be as fast as you need it. I love how they will customize service packages for you, build what you want, when you need it….now that's excellent service! Thanks for the years of great service at an affordable cost!
Calvin Noehring
Jerry @ FiberConX helped me create my website and made the process fun and easy. As a non technical person, he guided me through the process with patience and his experience showed with the excellent advice he was able to share with me. I will continue to recommend him as "the person to call" to anyone needing assistance creating a website.
Thanks for helping me on my journey.
Angie Pucci
Working with Jerry has helped me enormously. His services have saved me time and allowed to stay calm if I have a tech problem or a new requirement. He provides me with peace of mind, practical help to help grow my business – and all at great value. His services will help you whether you are technically savvy or not!
Lindsay de Swart
I'm very happy with my beautiful website. Jerry was very receptive to creating my vision while putting in his own two cents of how it could be improved. He had some really helpful suggestions that I hadn't considered. The whole experience helped me organize my thoughts and become clear about my business and what unique message I wanted conveyed to the world.
Robin Pucci
FiberConX is proud to offer solutions from our technology partners