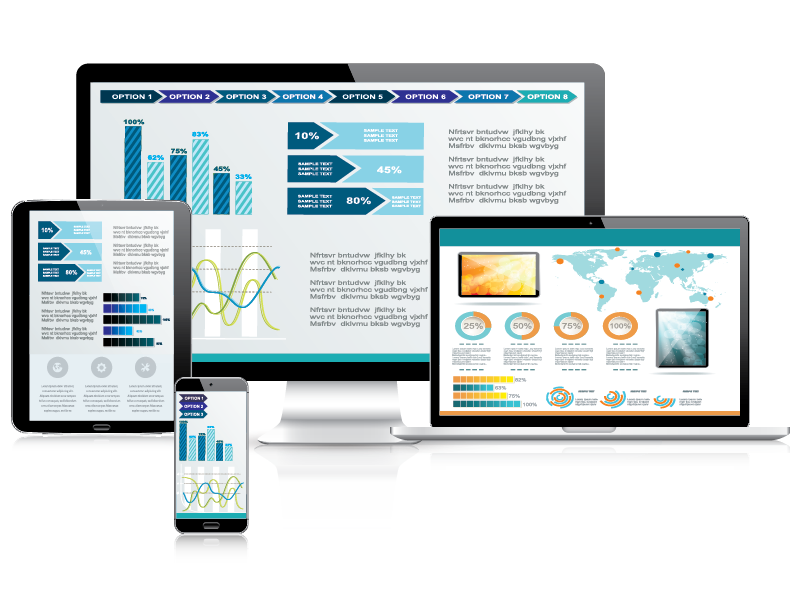 Website hosting, web hosting, web app hosting, fully managed website, managed website, diy hosting, do it your self hosting, semi managed hosting and web apps hosting from $3.88 a month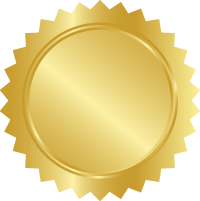 Web
Application
per month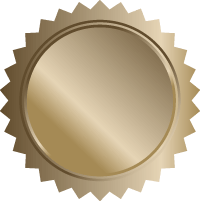 Managed
Website
per month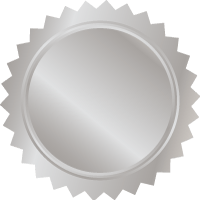 Websites & Web Apps
cPanel Based or Dedicated VPS
eMail Accounts Included
Fully Managed to Unmanaged
Run Websites or Web Applications
Hosted in Secure Canadian Data Centers
SLO – 99.99% uptime
Tell Me More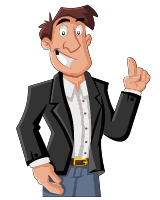 Do It Yourself Websites for $3.95 per month, managed websites for $8.88 a month and
cluster based web app hosting for only $118 per month!
You're Own Website based on a Premium Virtual Private Server or cPanel, you choose
Web Application Hosting using Virtual Private Servers ensure your application is always available
We'll manage ALL of it, or as little as you prefer, it's your choice
We'll set it up based on your requirements, after all, it's you're business
Includes email services, databases and website hosting cPanel or a private VPS it's your choice
Management of the updates, security patches, and backups, we can do it for you
We'll configure it, we'll monitor it and we'll support it
Flexibility of VPS or cPanel Based
You have a choice, you can choose to have a Dedicated Private VPS to house your website and email or have a cPanel based website that is hosted on one of our cPanel Servers.
With a Dedicated Private VPS, you get to pick your initial CPU, RAM and Storage sizes based on your own business needs. This option also includes a dedicated IP address that can be helpful for some applications. This brings higher flexibility and more performance than a cPanel based website can.
With a cPanel based website, your website will be hosted on one of our cPanel Servers. With this option, your website and email utilize the shared CPU, RAM and Storage resources of the cPanel Server that it is hosted on. This option comes with an initial storage allotment of 50GB for your account. More storage is available on request.
Includes eMail Service
At FiberConX, we offer an unlimited number of email addresses per business account. As long as there is space available in your business account (we can add more if needed), then you can have as many email addresses as you need. Is your team made up of working-on-the-run types, you know, the type of people that need access to their email from the office, coffee shop, home, cottage, and just about everywhere else? Or perhaps they need to have access to their email from their laptops, smartphones and web browsers? No Worries, with FiberConX email services, your team can access their email from any number of devices from any location.
Multiple MySQL or MariaDB Databases
You have the choice of the two industry leading Open Source database servers. We offer MySQL and MariaDB based databases and you can have as many databases as your account has space for (space can easily be added when needed). The number of, and size of your databases are only limited by the amount of space your account has.
Which to choose? Consider the following before you choose, and doing a little Internet research will help: 1) Both are rooted in Open Source, 2) MariaDB is a drop-in replacement for MySQL with some very nice additional features including full, real-time clustering and reported performance improvements while MySQL is not a drop-in replacement for MariaDB, and 3) MySQL is both Open Source & Commercial while MariaDB's founders state that MariaDB will always be Open Source and freely available.
99.99% Availability SLO
The FiberConX SLO is very simple, we will not have more than four minutes and twenty three seconds of un-scheduled downtime with any of our servers, routers, and switches. It's that simple and that easy to measure. All of our network components (routers and switches) operate in a cluster mode with automatic fail-over configured between components. Should a component have an issue, the fail-over will be completed automatically in as little as 3 seconds. Most of our servers operate in (techno babble alert!) 'active-active mode' so any outage with these components will only be noticed by our 24/7 monitors.
Unlimited Bandwidth
FiberConX does not meter or monitor network usage. The general purpose of a FiberConX website account is to host websites and email.
You can use your cPanel website account for hosting files related to your website but using it primarily for online file storage is not permitted. If your need is related to online file storage, please look into our Private Cloud Storage services.
We Can Manage It for You
Your Website is just that, 'your website'. But, if you don't have the technical resources, the time, or you are uncomfortable with the tasks associated with the management of a website, fear not! We can help.
That's right, for only a small additional monthly fee, we can look after your website for you. We'll even make small changes and slight additions based on your instructions.