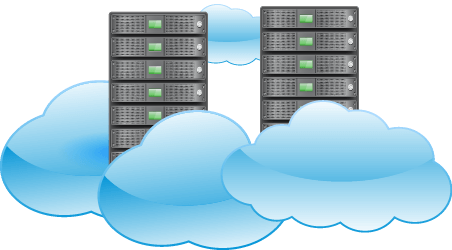 Premium Virtual Private Servers, Basic Virtual Private Servers, fully managed VPS, fully managed virtual private servers with management and support from $25 a month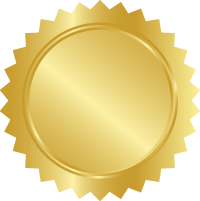 Fully
Managed
per month
(starting at)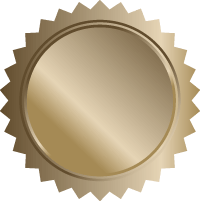 Semi
Managed
per month
(starting at)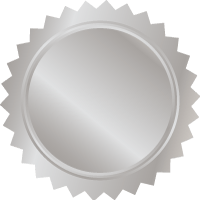 Self
Managed
per month
(starting at)
Virtual Private Servers
Modern High Performance Servers
Linux or Windows
Fully Managed or Unmanaged
Multiple Gigabit Networks
For Development or Production
More Information Please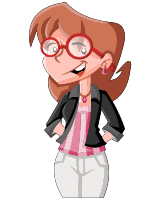 Fully managed Virtual Private Servers (VPS) from $25 a month,
partially managed from $15.88 and a Self-Managed VPS from $6.88!
These are hypervisor based Premium Virtual Private Servers
These are not container based VPS systems that are often over committed and under resourced
We'll manage ALL of it, or as little as you prefer, it's your choice
We'll set up your VPS based on your requirements, not our preferences, you're the customer
All VPS systems includes full availability monitoring and alerting, you'll know if it's down
Run your email, database or website on a dedicated VPS, not a shared cPanel or Plesk Server
We can manage the updates, security patches, and backups, ALL of it
We'll configure it, we'll monitor it and we'll support it
The first IP address is included
Most Economical Solution
Virtual Private Servers are far more economical compared to a physical server. With a Dedicated Physical Server, you pay for the full resources (available and used) and capabilities of the actual server while with a Virtual Private Server you only use a fraction of the actual resources and therefore, only pay for a fraction of the actual costs.
Resource Expansion Is Faster & Easier
Unlike physical servers that need an on-site visit to the data center to be shutdown, opened up and restarted once the hardware expansion is complete, adding additional RAM, Storage or CPU to a Virtual Private Server can be done completely with in a single reboot that typically takes less than 5 minutes.
Infrastructure as a Service (IAAS)
Many customers will deploy multiple Virtual Private Servers, sometime as many as ten to twenty, to build a full development or testing environment for less than the costs to host only two physical dedicated servers. This makes testing new product offerings much faster and economical. When the testing complete, cloning a development/testing system into a production ready infrastructure is only a small exercise that can be done over a weekend.
Maximum Run-Time Stability
All of our Premium Virtual Private Servers are run in one of our Redundant Virtual Server Clusters. Additionally, all our Virtual Servers run from a dedicated SAN with multiple Multi-Gigabit network feeds connected directly to our core switches and the SAN. This provides the highest levels of stability to ensure that your mission critical applications are always available. The architectural designs are the basis of our 99.99% SLO.
Availability Monitoring Included
With all our Virtual Private Servers, we include full up-time and availability monitoring from our redundant monitors. This ensures that all your Internet visible systems and applications are actually available from the Internet. If your systems & applications need custom monitoring via non-standard ports or protocols, we can accommodate most of these. Just let us know.
Hands-On Technical Support and Advice
Need to get a Virtual Private Server from us (or even a few) but lack the technical ability to build your own infrastructure? No worries, we include one hour of our Technical Support Services with every Virtual Private Server Customer and if you subscribe to more than one VPS, we'll even include extra hours (up to 4 hours). These Technical Support hours are included every month but do not carry over to the next month. If you need additional Technical Support hours, this can be arranged and even included with-in a contract.