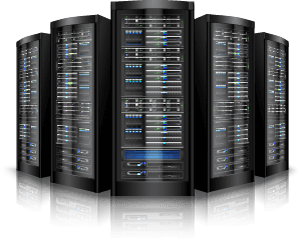 colocation, colo hosting, colocation hosting, dedicated server hosting, dedicated servers, by the 'u', by the 'u' hosting and server rentals from $74 a month
Colo Hosting & Server Rentals
Server Colocation & Rental
Fully Managed or Unmanaged
Connect to Major Global Networks
Hosted in Secure Canadian Data Centers
SLO – 99.99% uptime
More Information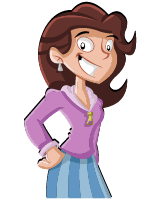 Rent server space 'By The U' from $75 per month,
or dedicated servers from $108 a month
Do you have Servers in your office that are loud and disruptive?
Are they victims of power and network hick-ups?
Have they failed to boot after a power failure?
Insufficient technical resources to manage them?
Are they behind on patches and critical security updates?
Let us host them in our secure data center
No more worries about power and netork fluctuations
We'll host them, manage them, support them and keep them running!
Multiple Multi-Gigabit Networks
Our Co-Location Service includes network access via some of the largest networks in Canada. Our Co-Location Service allows your server to be reached over some of the world's fastest and best connected providers. We will provide a dedicated VLAN for your servers to plug into allowing you to use the server for whatever business need you have that serves your internal business activities. We do not allow third-party hosting on customers dedicated servers.
Availability Monitoring Included
With all our Co-Location Services, we include full up-time and availability monitoring from our redundant monitors. This ensures that all your Internet visible systems and applications are actually available from the Internet. If your systems & applications need custom monitoring via non-standard ports or protocols, we can accommodate most of these. Just let us know.
Hands-On Technical Support and Advice
Want your own servers and need Co-Location space from us to host them but lack the technical ability to build your own infrastructure? No worries, we offer, at a discounted rate, one hour of our Technical Support Services to every Co-Location Service Customer and if you space for more than one dedicated server, we'll extend this offer to include extra hours (up to 4 hours). These Technical Support hours will be included every month but do not carry over to the next month. If you need additional Technical Support hours, this can be arranged and even included with-in a contract.
We'll do the Server Upgrades
Physical Servers need the occasional upgrade to support newer operating systems and application. Let us do this for you and you can avoid an on-site visit to the data center. By coordinating with our Technical Support Services team, you can ensure that the upgrade gets done with you having to take time from your already busy schedule.