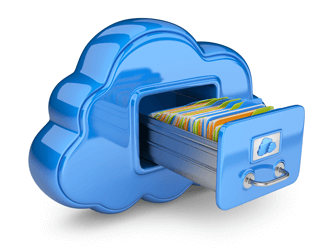 Private Cloud Storage, Premium Cloud Storage, Business Cloud Storage, Managed Cloud Storage, Oh, and YES, it starts at $25 per month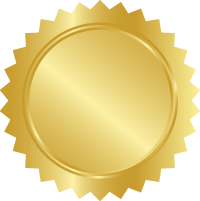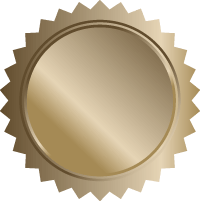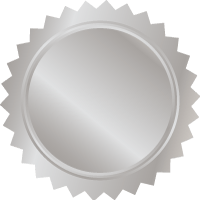 Private Cloud Storage
Built on a Dedicated Virtual Server
Unlimited Bandwidth Usage*
100GB to 2TB Available
Automatic File Versioning
Can be Network Mapped
Get More Information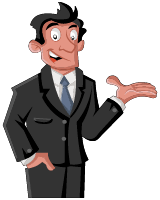 Get Enterprise grade Private Cloud Storage for your business
from $25 per month for 100GB
Based on one of our Premium Virtual Private Servers, it's always available
This is NOT a per user based service, your entire staff gets access
This is a Private Cloud Storage Server, for your business only
Access? We can manage it, you can manage it or both! it's your choice
Your staff can access it from ANY location, even when traveling
It's accessible via any browser AND as a network drive
We'll set it up, we'll monitor it and we'll support it
We manage the patches and security updates, we'll keep it current
Long Lasting Data Protection
FiberConX's Private Cloud Storage offers unparalleled protection of your critical business data. Unlike external hard disks, USB or flash drives and optical discs such as DVDs and Blue Ray discs, utilizing our Private Cloud Storage services provide peace of mind knowing that your files won't get corrupted over time, unreadable due to physical damage or lost due to theft. Your critical data and files are kept on our secure servers that are physically removed from the business and home office and never 'tossed in a briefcase'.
Top Notch Data Security
Access to your critical data is limited to those that you grant access to. No-one else has access to your sensitive data and files. Our Private Cloud Storage services utilize SSL encrypted access and provide full version history of every file. As the storage server rejects all malware infected files before storing them, you can rest assured the if a file on your computer gets 'infected' by malware and your anti-virus can't clean it, just delete the file and restore that last known 'infection free' version from the storage server.
Enhance your data security even further as unlike portable media that can be accessed by unauthorized individuals when misplaced or stolen, files placed in FiberConX's Private Cloud Storage can't.
Anywhere, Anytime Accessibility
Accessibility has proven to be one of the largest advantages when it comes to accessing your critical business data. For the business user that is always on the go and those that need to have their data available from numerous locations and even with multiple devices (PCs, Smartphones, etc.), FiberConX's Private Cloud Storage is accessible from any internet accessible location. Even of you have a small army of employees and business associates that need access to your data, our proven Private Cloud Storage services are right for you.
Unparalleled Recovery
Just as accessibility of your critical business data is important, so is the ability of being able to recover lost, changed and malware infected files. In the unfortunate event that a catastrophe occurs, your data can be restored in a minimal amount of time. Onsite backups, from NAS devices, USB drives and Optical Discs can certainly help in the recovery process; but, they typically take 3-5 times longer to find the most current files than it does to simply download the latest files from your own Private Cloud Storage source.
File Synchronization at Your Schedule
The ability to keep your critical business data and files on your local computers synchronized with your Private Cloud Storage is the key to protecting your important information. Whether it's your email contents and calendar schedules, or proposals for next week's client meetings, you can use any file synchronization tools you wish as your Private Cloud Storage can be setup and accessed just like another local drive (i.e. the F: drive). Even if you don't have the time to do a full sync of all your files before you head out, you can simply drag-and-drop the files or folders you need to your storage area.
Share, Share, Share
Just as you can access your files with your computers and devices from anywhere you have Internet access, you can also share files and even folders with anyone in your team. As the Private Cloud Storage services from FiberConX are based on a 'business' model and not 'user' model, you can share any of your files and data with anyone on your team. This means you no longer have to email large files or 'zip them up' and send large attachments. You can simply send an email telling your team members where the files are located.
Easy Team Collaboration
In addition to being able to share your data, files and folders, members of your team can work together on projects through your centralized Private Cloud Storage. The collaboration features bring groups of people together even if they are not centrally located, letting them complete projects and documentation tasks as though they were all sitting in the same room – even if they are spread all over the world.
Clutter Removal
Backups being saved to external hard drives, USB memory devices and even using optical discs will eventually clutter up the workspace. Making backups using your own Private Cloud Storage takes up no physical space, requires no USB devices or external drives and gives you more workspace and possibly a calmer more productive working environment.